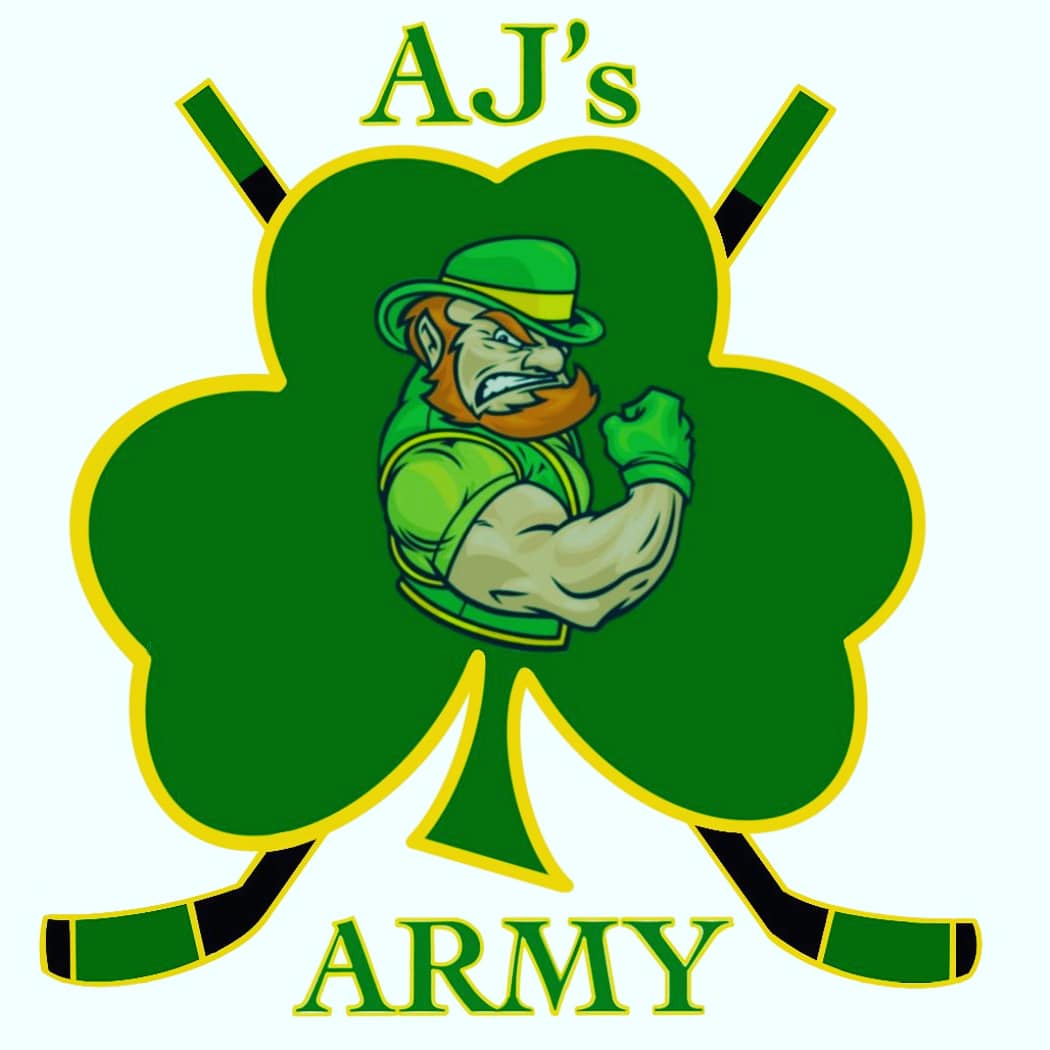 The mission of AJ's Army is to help provide the long term financial and emotional support to the Quetta Family, as AJ focuses on his recovery from a severe spinal cord injury sustained on January 26, 2021 while playing hockey for the Bishop Feehan High School (Attleboro, MA) varsity hockey team.
The North Providence Union Free Library is helping to contribute to these efforts by selling AJ's Army Bracelets and through a Movie and Music sale.
Please stop by the Circulation Desk to purchase a bracelet. The Movie and Music Sale is located on the 1st floor in front of the Teen Room, through July 2nd.
Thank you for helping the library support this important cause.
For more information about AJ, please visit: https://ajsarmy.com/