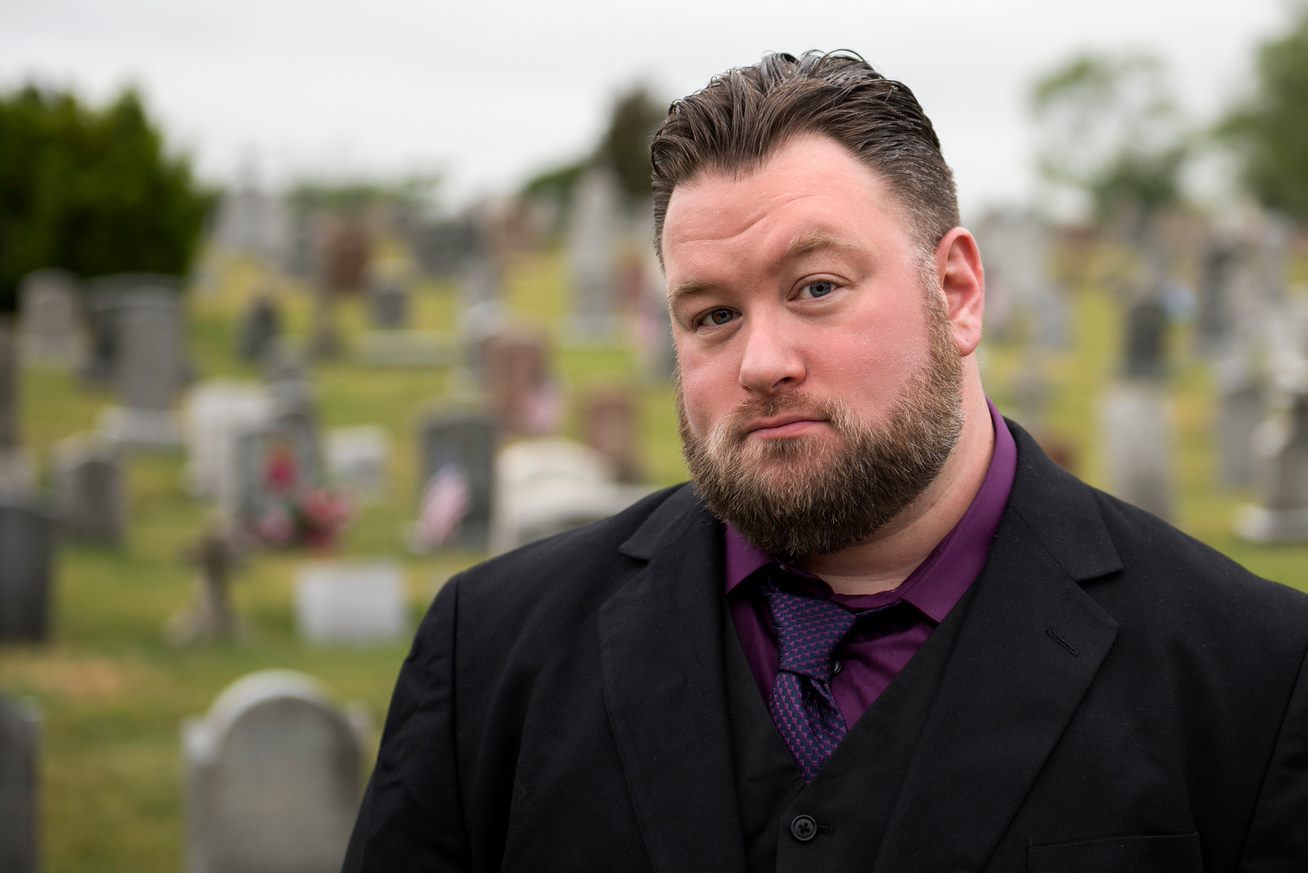 Join paranormal researcher, adventurer and all-around weirdo Tim Weisberg as he takes us on a virtual trip through the infamous Bridgewater Triangle, sharing the history and the haunts of the region. He'll talk about the legends and real-life truths behind the strange phenomena that has permeated the area for centuries.
When: Monday, October 23, 2023

          6:00 PM - 7:30 PM

          Registration: https://nprovlib.libcal.com/event/11224839
Tim Weisberg is the host and co-creator of Spooky Southcoast, one of the world's longest-running radio programs on the topic of the paranormal. He also was the last successor to the legendary Art Bell in the original incarnation of Bell's Midnight in the Desert program and was one of the founders of the Midnight.FM online radio network, where he hosts Midnight Society. In addition to his radio work, Tim also serves as the Paranormal Editor at UltimateUnexplained.com, a website covering the paranormal and true crime. Tim worked as a writer, researcher and producer on the popular paranormal television programs Ghost Stalkers, Ghost Asylum and Haunted Towns. He is also a regular-onscreen commentator on Travel Channel's Hotel Paranormal and The Weather Channel's Weird Earth. Tim has also been featured on programs such as Ghost Adventures, My Ghost Story, Most Haunted Towns and MonsterQuest, and in the documentaries The Bridgewater Triangle and Famously Haunted: Amityville. He is also the author of Ghosts of the SouthCoast and co-author of Haunted Objects: Stories of Ghosts on Your Shelf. Tim is also a popular lecturer on paranormal topics and coordinates paranormal events with an eye toward fundraising for historic and haunted locations. For his day job, Tim is the morning talk show host and brand manager for radio station WBSM.