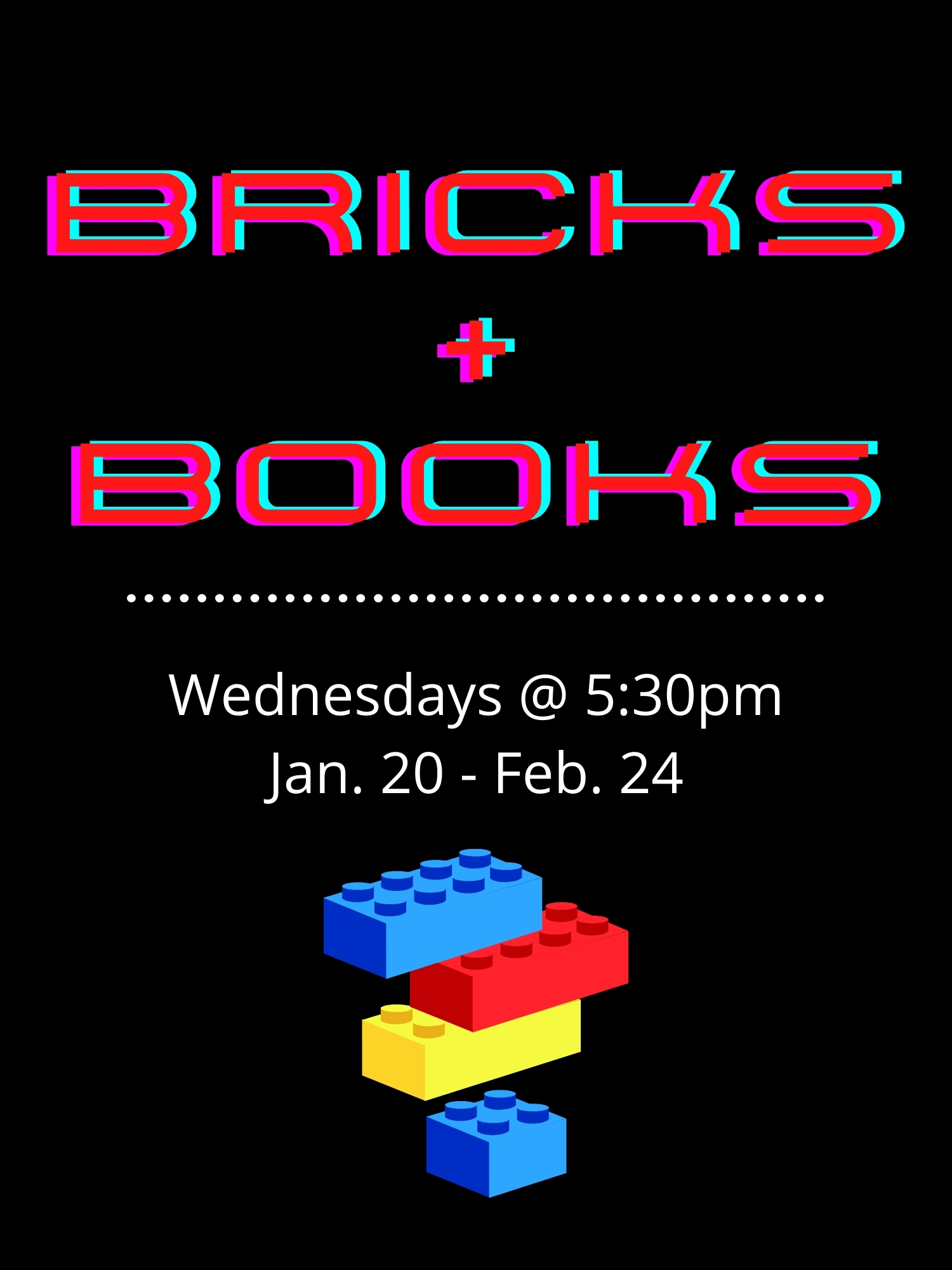 Get ready for a fun VIRTUAL program where we will build amazing Lego creations together! Sign up to receive the zoom meeting link and your certificate to go make a FREE Lego kit at the Providence Brick Exchange!
Registration is required for this program. Stop by the Children's desk or call 401-353-5600, ext. 5 to sign up. We have a limited number of certificates available.
We are very thankful to the Providence Brick Exchange for helping to make this program possible!
Date
Wed, Jan 20 2021, 5:30pm - 6:30pm
Wed, Jan 27 2021, 5:30pm - 6:30pm
Wed, Feb 3 2021, 5:30pm - 6:30pm
Wed, Feb 10 2021, 5:30pm - 6:30pm
Wed, Feb 17 2021, 5:30pm - 6:30pm
Wed, Feb 24 2021, 5:30pm - 6:30pm