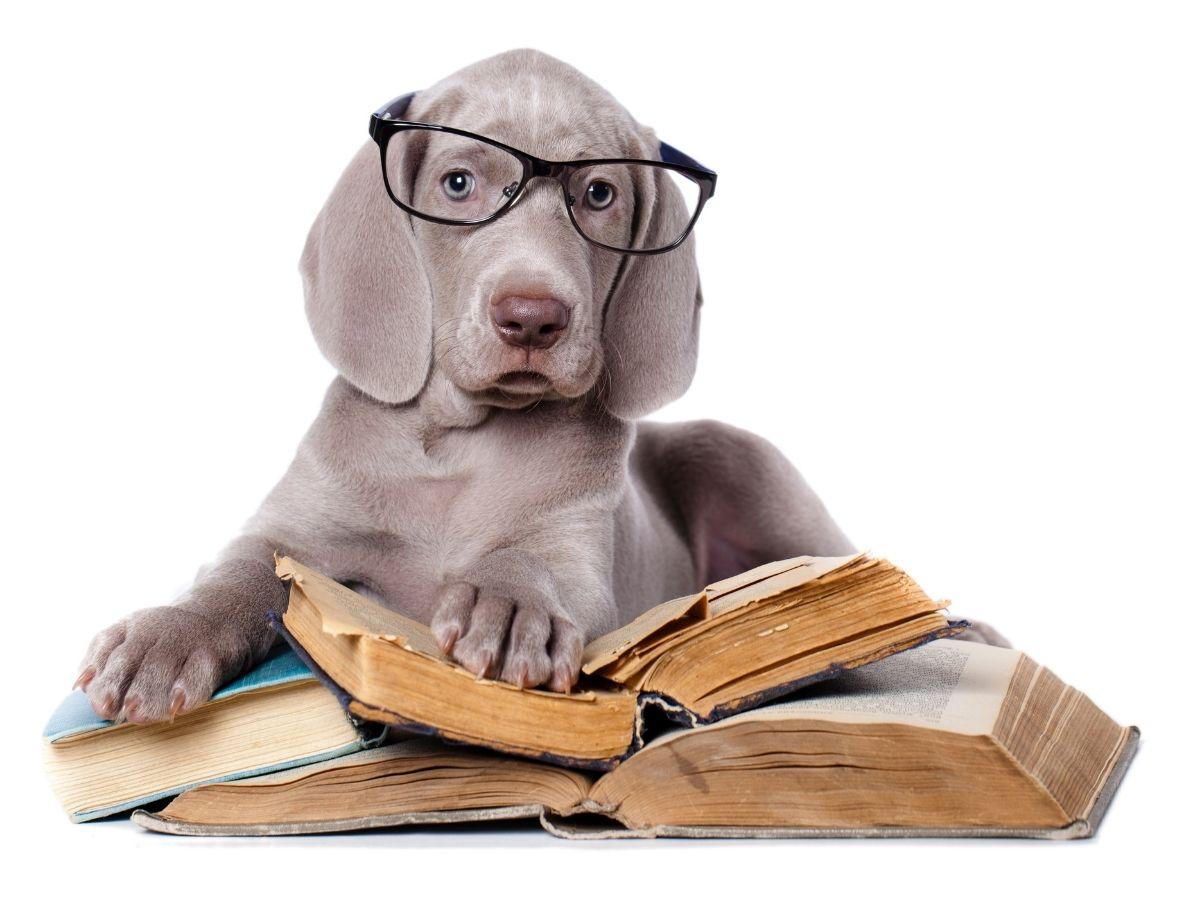 Calling all middle schoolers...this book club is just for you. We will grab a snack and discuss the chosen book while we eat, hopefully in person! If virtual, the link will be emailed to you.
The group will meet on the 3rd Wednesday of the month at 6:30pm, and kids are expected to read (at least most of) the book before coming to book club. Everyone reads the same book. Participants will help pick the book for the next month's discussion.
Books for the next month and pre-packaged snacks are available at the Circulation desk. Please stop by or call 401-353-5600, ext. 5 to sign up! Registration is required for this event. 
Book for June 16: Bob, by Rebecca Stead and Wendy Mass
Book for July 21: Smile, by Raina Telgemeier
Book for Aug 18: TBD
Date
Wed, Jun 16 2021, 6:30pm - 7:15pm
Wed, Jul 21 2021, 6:30pm - 7:15pm
Wed, Aug 18 2021, 6:30pm - 7:15pm