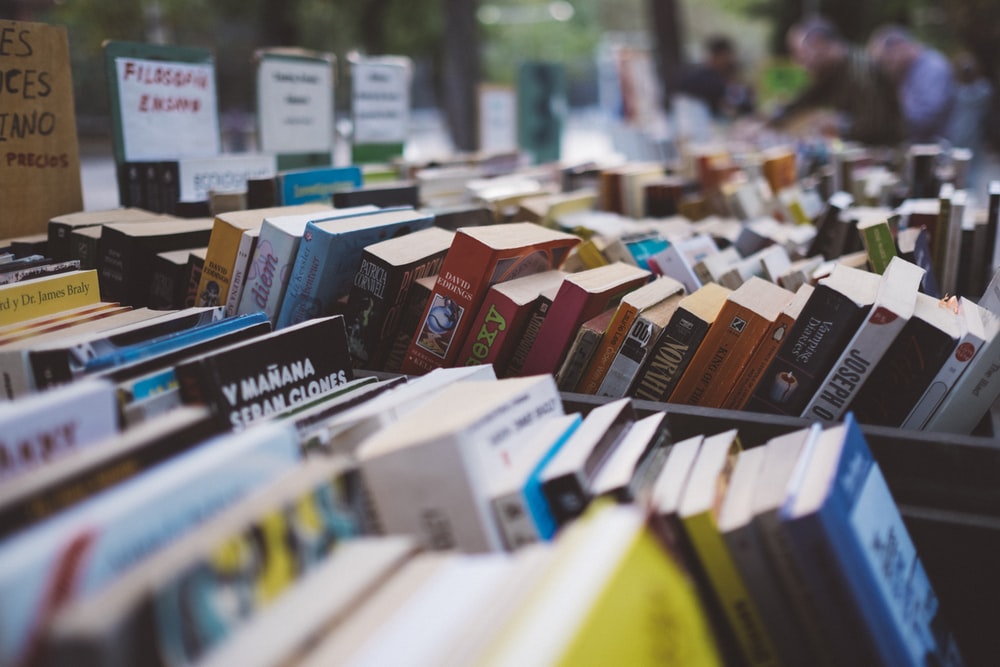 Join us on Saturday, October 2nd for a Fall Book Sale.
The sale will run from 9am until 2pm
There will be a great selection of books, DVDs, CDs, and a white elephant "yard sale."
Buy a bag and stuff it with books for a great deal.
This sale helps supports the Friends of the Library for future library services and materials.