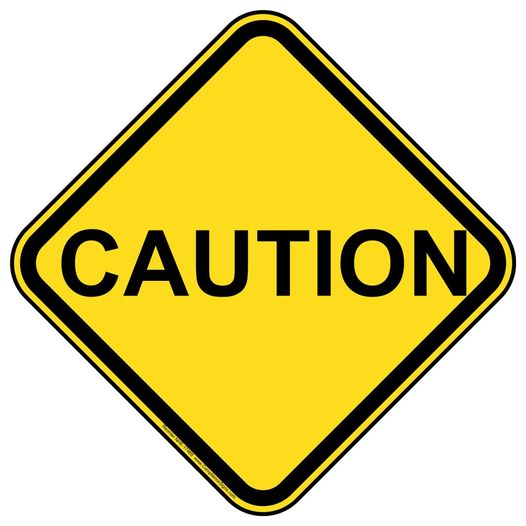 Renovations on our main restrooms have begun thanks to a Champlin Foundation Grant!
We apologize for some noise, but grateful we can remain open during this time.
Please use caution when walking down the hallway.
Only one restroom will be open at this time- please ask at the Circulation Desk to be buzzed in.
There is an additional restroom for youth/families in the Children's Department.
Thank you for your patience and cooperation as we build a better library for YOU!