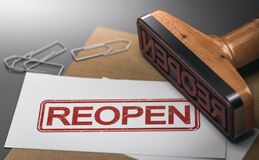 In accordance with Reopening RI, there are now updated services at the library.
Unvaccinated individuals and children must wear masks in the library.
The library has added seating downstairs and upstairs, as well as more computers on the second floor.
There are no longer browsing limits.
Reservations are no longer needed for computers or computer work stations.
The Magazine Lounge is now open downstairs.
There is one Study Room available upstairs.
Meeting Rooms will be available by appointment in June.