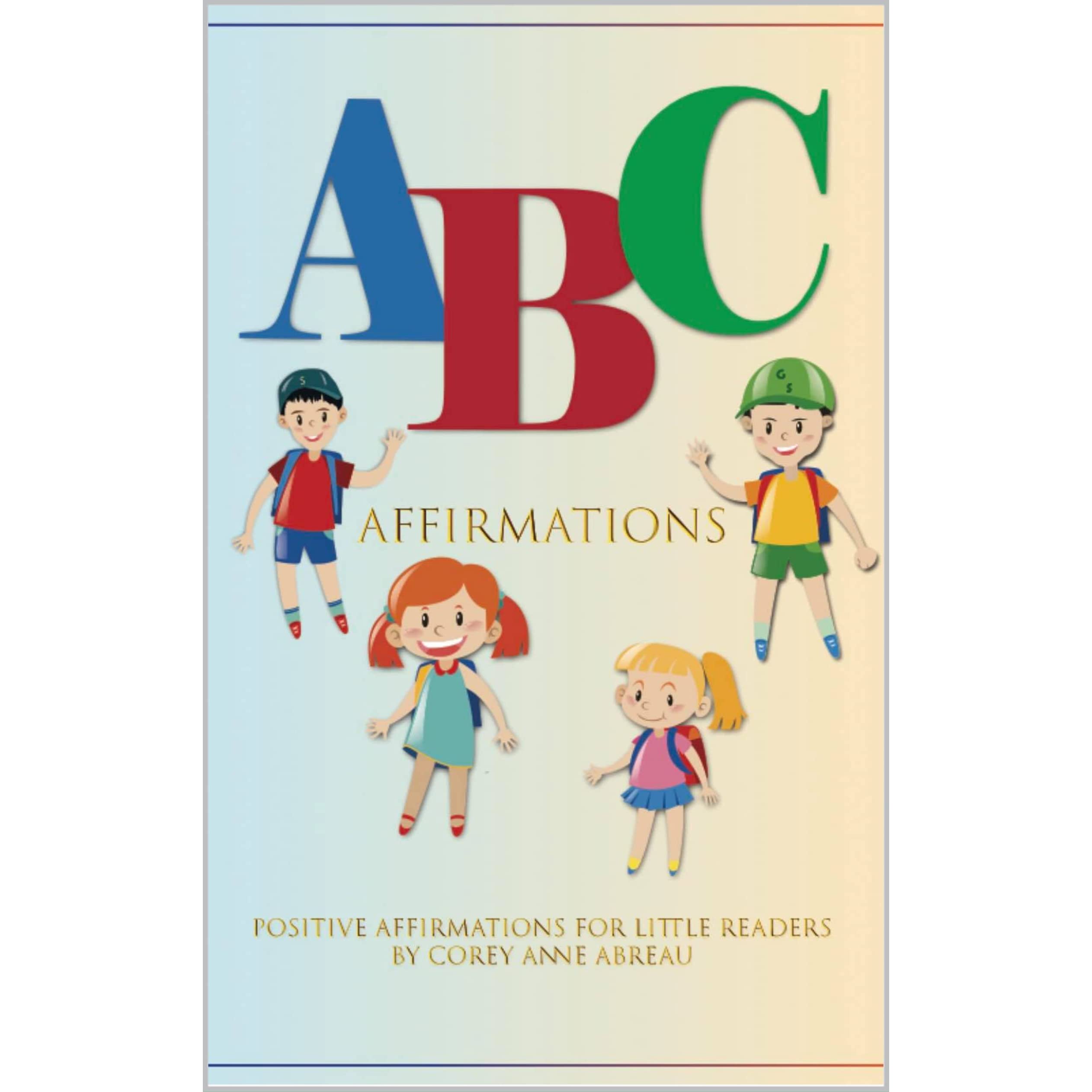 Meet a new local author every Saturday at 1pm starting October 23rd. This program will be geared towards families with younger children. A different writer will visit each week, read their picture book, chat with the kids, provide a craft project, then will stay after to sell their books. You may purchase the books if you wish, and also get them signed by the author. These could make great holiday gifts!
Check the schedule for authors you may know, and come to meet new authors, too!
Registration is required. Stop by the Children's desk or call 401-353-5600, ext. 5, to sign up!
Oct. 23 @ 1pm: Mary Palumbo ~ The Hare in the Chair
Oct. 30 @ 1pm: Sue Greco ~ Watercolor Lessons
Nov. 6 @ 1pm: Lauren Cardoso ~ Kind Katie
Nov. 13 @ 1pm: Miss Mac ~ Some People's Dogs
Nov. 20 @ 1pm: Corey Anne Abreau ~ ABC Affirmations