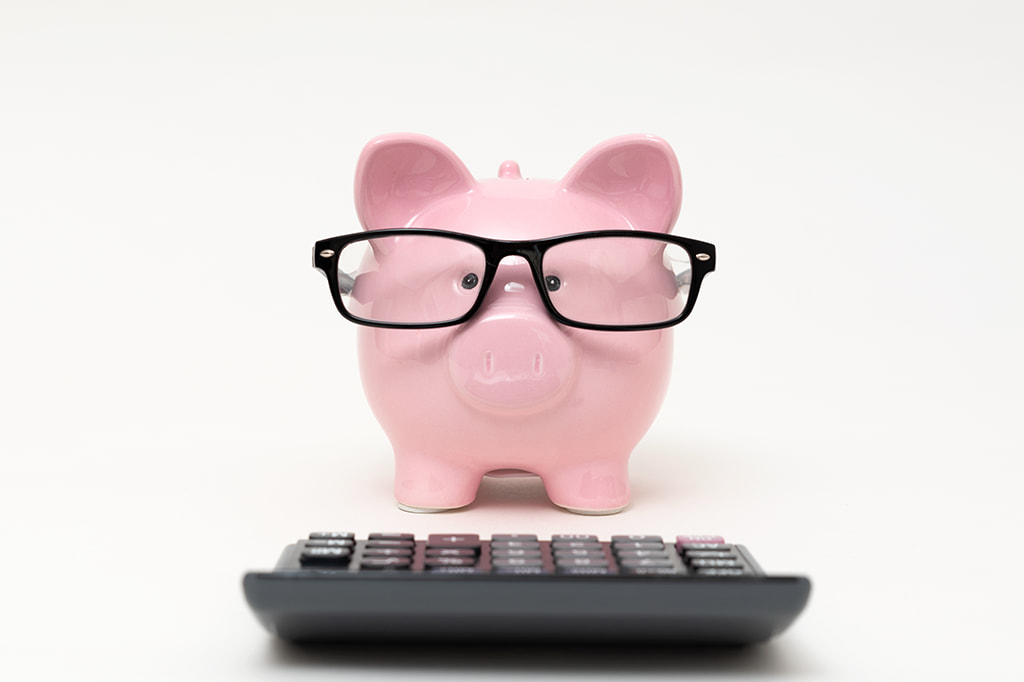 Barnum Financial Group presents a 3-part financial education series supporting National Money Smart Week hosted at the North Providence Union Free Library.
On April 17th, join us for Banking Basics at 11:00am.
On April 18th, join us for College Planning at 3:00pm
On April 19th, join us for Retirement Planning at 11:00am.
Presented by: Dawn Robinson, Financial Planner/Investment Advisor Representative
For more detailed information and registration, please visit our Library Calendar.