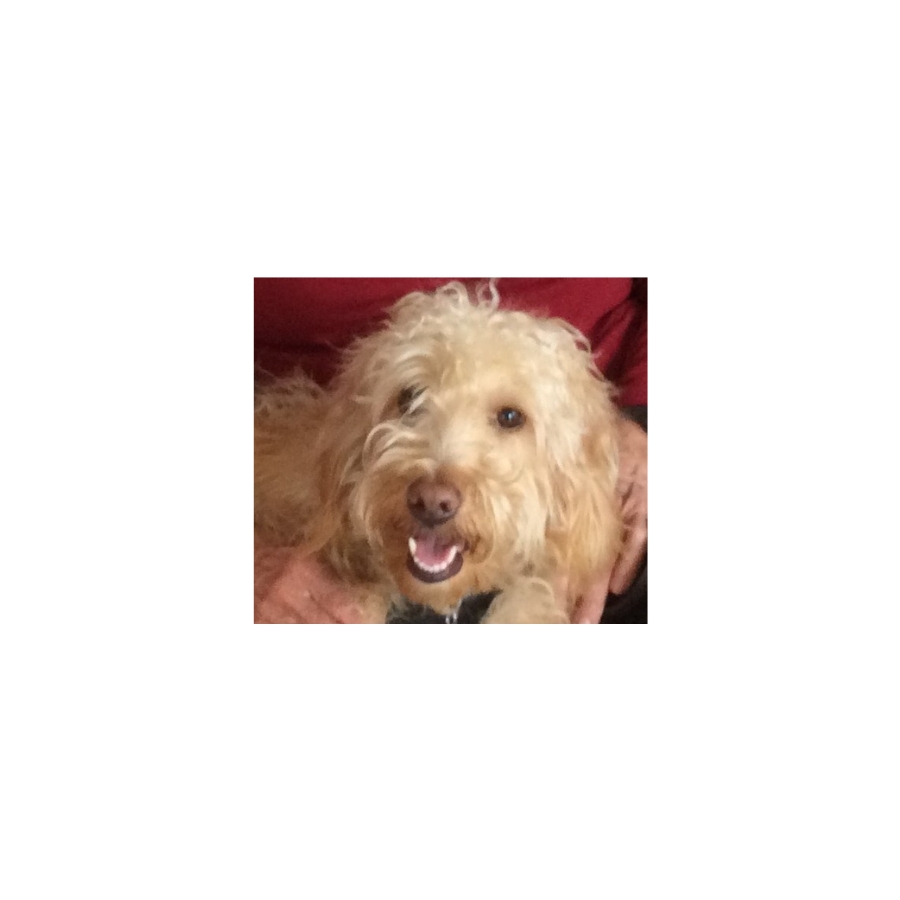 Kids learning to read and those wanting to build confidence with their reading skills are encouraged to come and spend 10-15 minutes reading to Pickle. He is a hypo-allergenic dog that loves to lay down and listen to kids read to him. Susan Olson, his Guardian, comes to us from Windwalker Pet Therapy and is credentialed and insured. She volunteers her time with her special dog Pickle to help kids gain confidence in their reading skills! We are so happy to have her come and visit with families at our library!
Registration is required. Pickle is visiting on the 2nd Thursday in January, January 12th, and then after that will be on the first Thursday: February 2, March 2, April 6, and May 4. Pick a date that works best for your family. Registration is for one month at a time, so that everyone gets a chance to spend a little time with our furry friend!
Check the events calendar and sign up here.