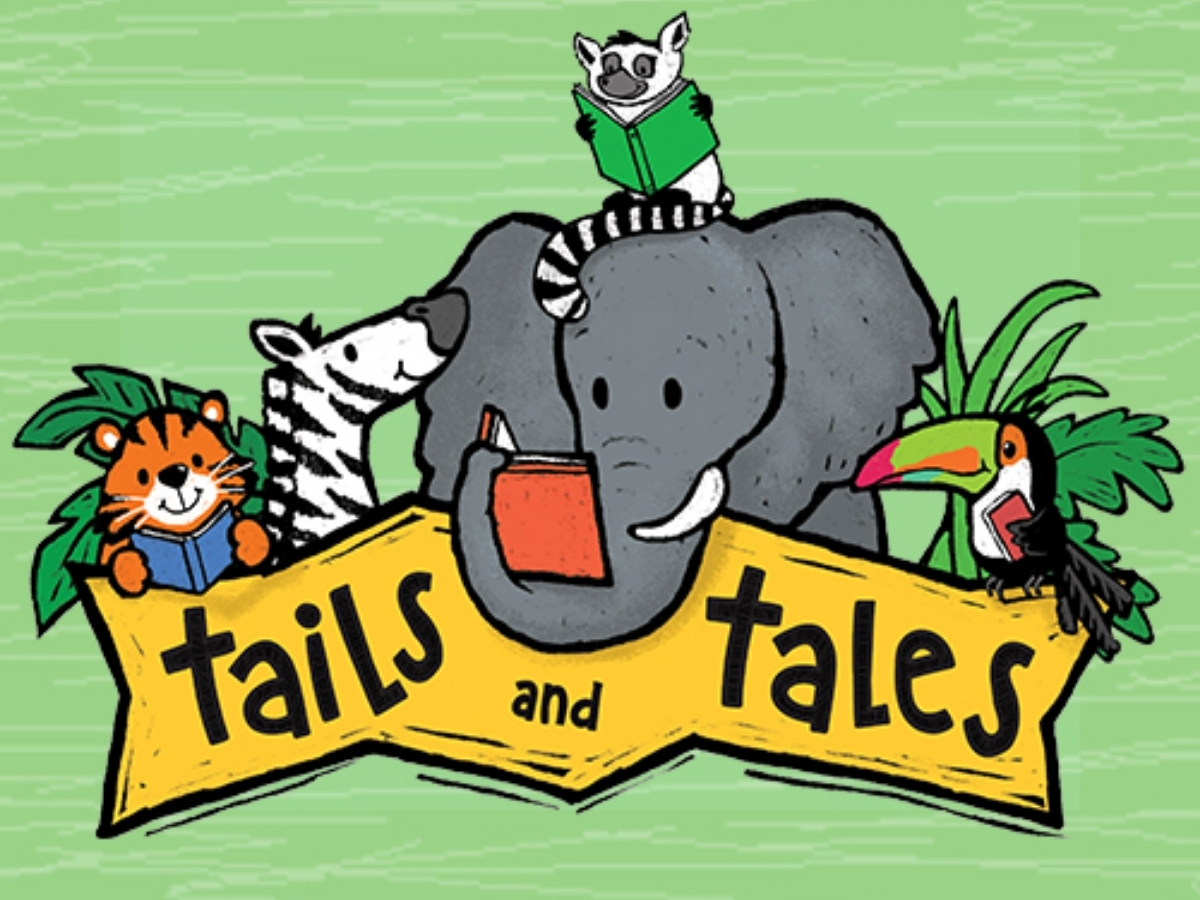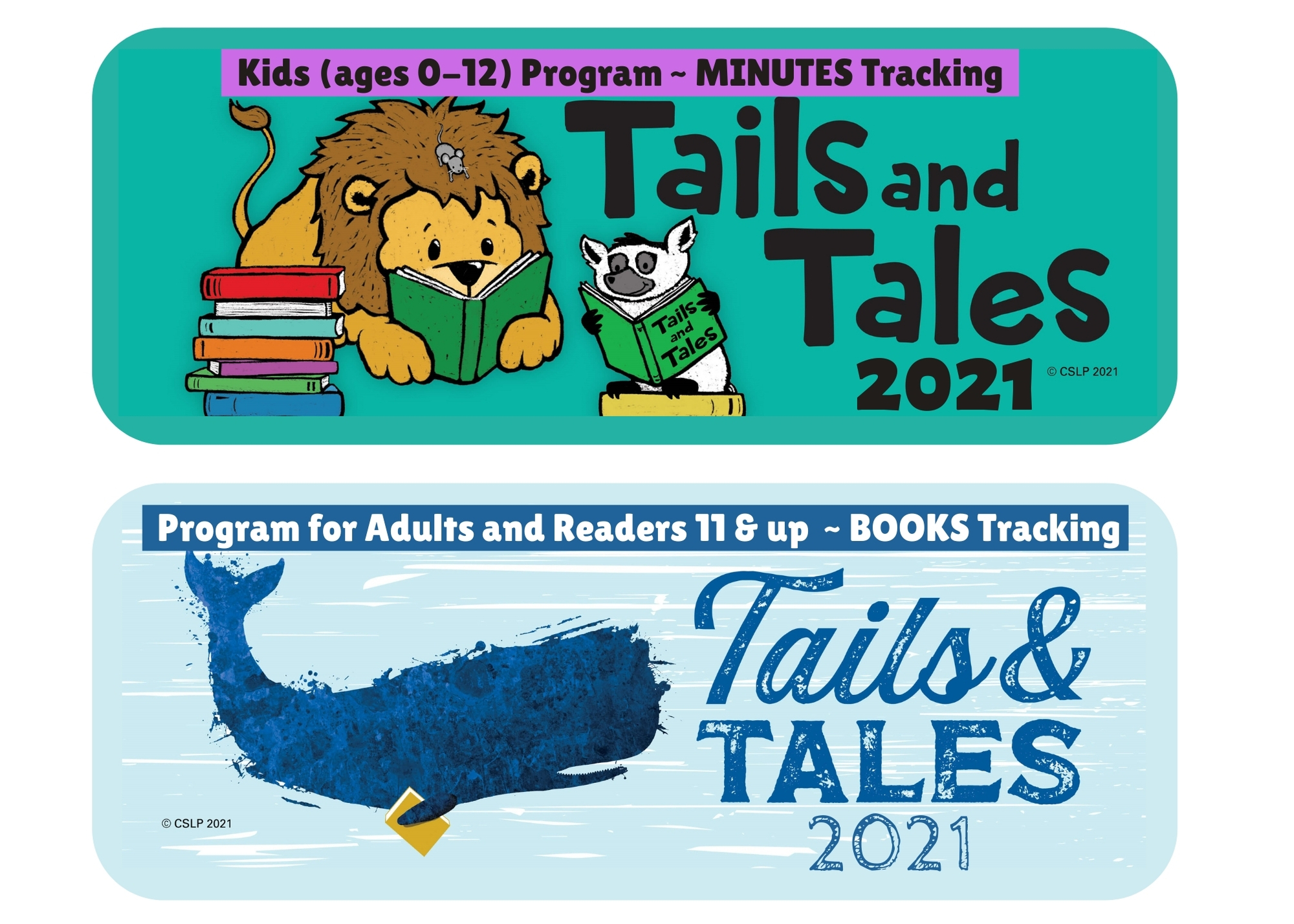 We have two great Summer Reading Programs for you this summer, one for Kids and one for Adults and Readers ages 11 & up. For Tweens ages 11 & 12, they will get to choose which program they want to use to track their reading. 
The goal for the Kids program is for kids to read 2 hrs/wk over 8 weeks, or 16 hours total. If they achieve this goal, they will receive a pink flamingo to take home and put in their yard!
The goal for the Teens/Adults program is for patrons to read 1 book/wk over 8 weeks, or 8 books total. If they achieve this goal, they will receive a small prize from the staff at Circulation.
Sign up anytime, the Challenges begin June 21st and run through August 14th.
Both programs have tickets that can be earned for logging reading, and there are fabulous prizes for all age groups to enter to win!
Sign up by downloading the FREE Beanstack app on your phone, or visiting the Beanstack website here. You will need to choose the North Providence Union Free Library, and then select the challenge that is appropriate for you.
Good luck and happy reading! Please stop by or call 401-353-5600 with any questions.
We also have some great kids, teen and adult programs to go along with this fun animal-themed summer. Check out the Events calendar here on the website, the Kids and Teen pages, the library's Facebook page, and Children's Facebook page to see what's going on and to come have fun with us! Signups for Kids and Teen events begin June 14. We have missed you and can't wait to see you this summer!
The statewide Rhode Island Summer Reading Program is supported by the RI Office of Library and Information Services, with funds from the Institute of Museum and Library Services.