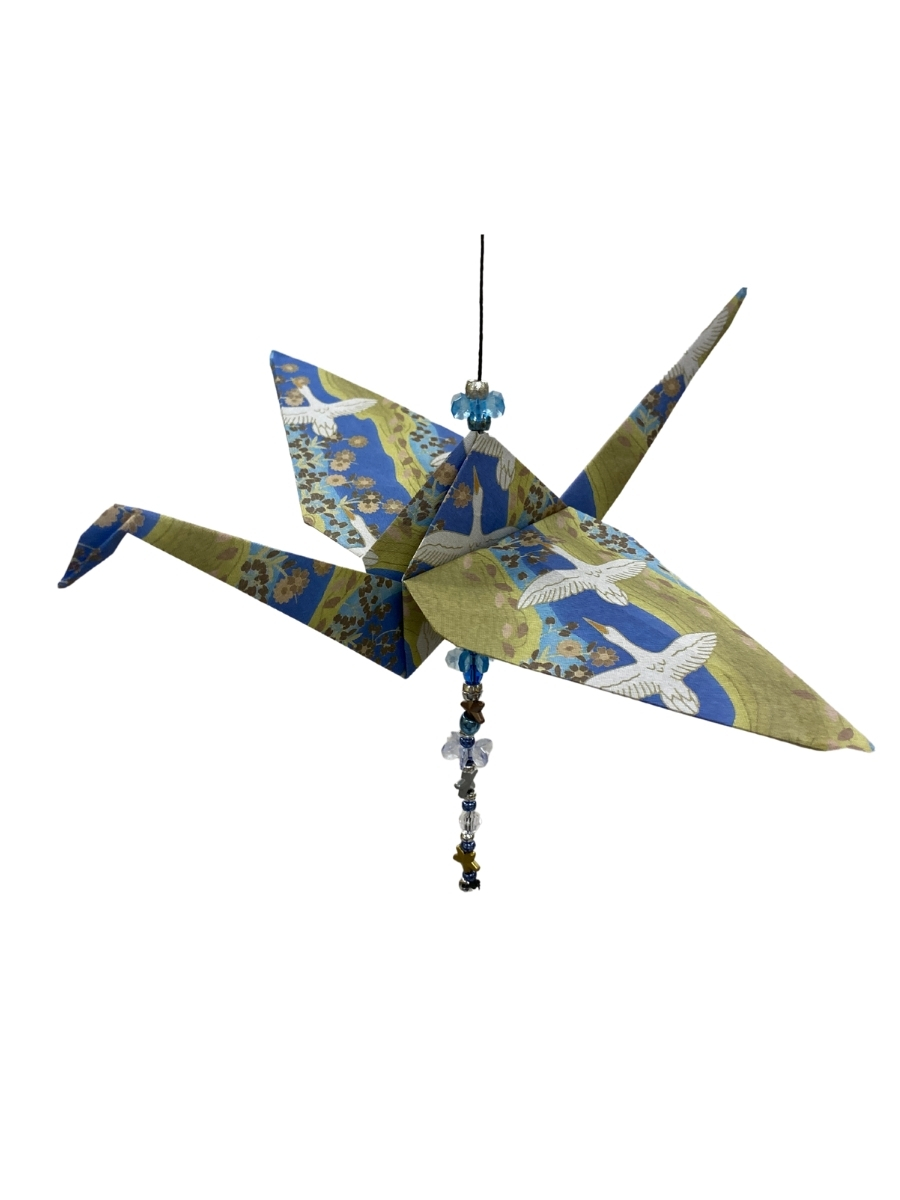 Looking for something to do after school? Stop by the Young Adult (YA) area to find a craft project that you can make while hanging out at the library.
There will be a new craft project set out on the first Saturday of each month, and if you need glue or other supplies, just stop over at the Children's desk and ask for whatever you need.
No signups are required. Available while supplies last! For ages 11 & up.
September project: Paracord bracelets
October project: TBD
November project: TBD
December project: TBD