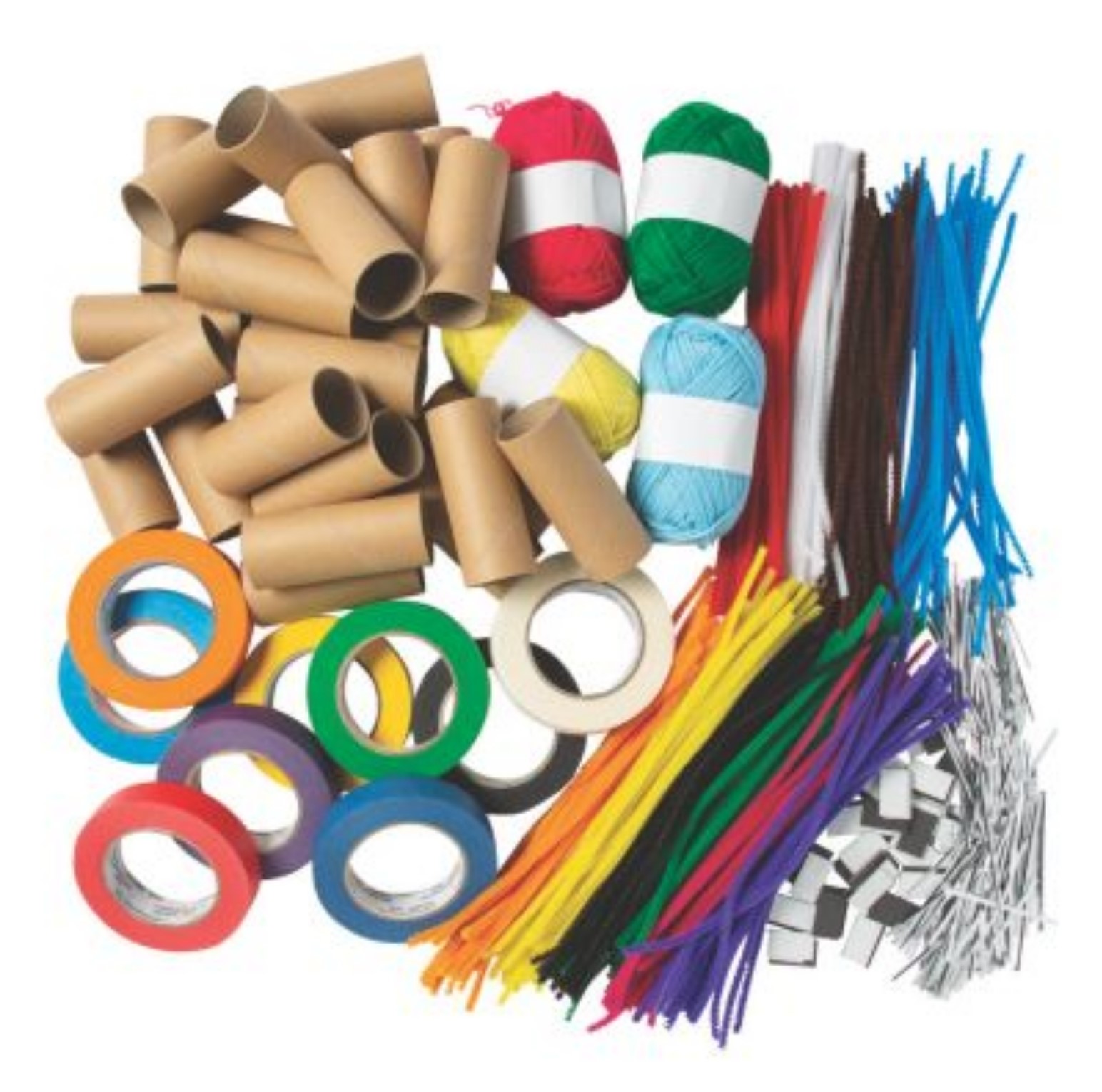 This program is for teens at the high school, who can drop by at 2:30pm on Mondays. Join Miss Hailey-Rose to create all kinds of different things. There will be DIY projects, 3D pens, perler beads, and who knows what else! Bring your creative ideas and we'll make some great stuff.
Mondays @ 2:30pm; Oct. 4 - Nov. 22
Registration is not required, but it will be helpful if you let us know so that we know what we need to get for supplies. Stop by the Children's desk or call 401-353-5600, ext. 5.