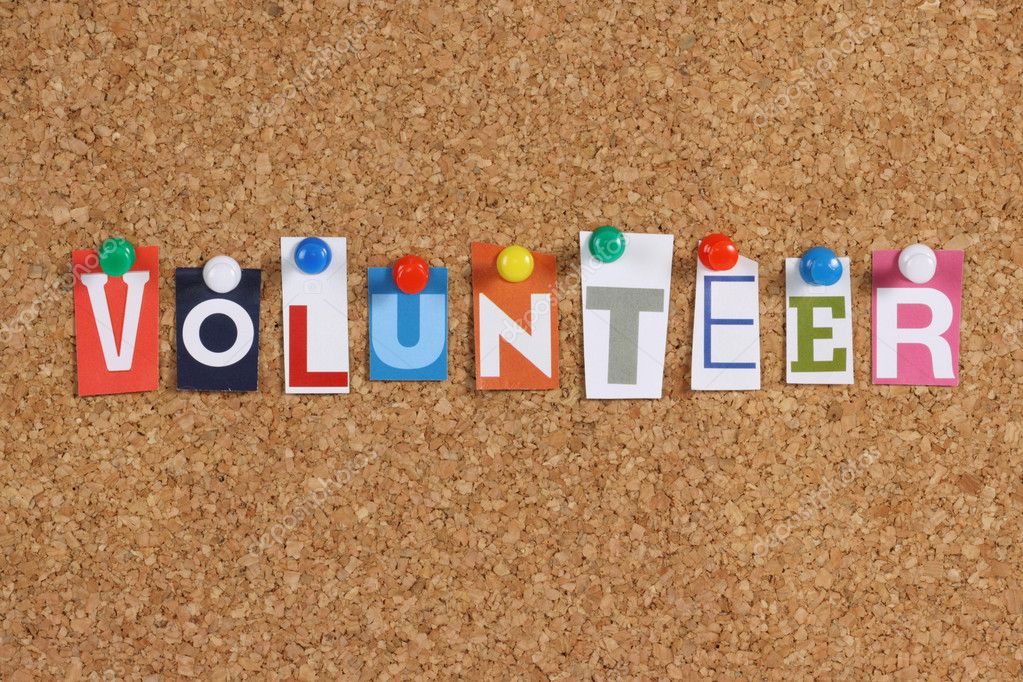 Looking for Volunteer hours? Give us a call! Earn hours for Honor Society, Confirmation, Graduation, and more.
We would especially like Teen Volunteers to help with the Stuffed Animal Sleepover on Monday, July 19, from 8:00pm-9:30pm. We will take and post pictures of the stuffed animals that the kids bring to the library doing fun and crazy stuff.
We would love to have your help with other programs, too!
Teens can also volunteer to help with the summer kickoff carnival, or create and/or run a store at Diagon Alley during Harry Potter Night.
Volunteer opportunities are for individuals in Grades 8 and up or ages 14 and up. Usual volunteer slots are for an hour or two per week on a designated day and time.
Call Jenny Durant, Children's Librarian, at 401-353-5600, ext. 5 for more information or to sign up!