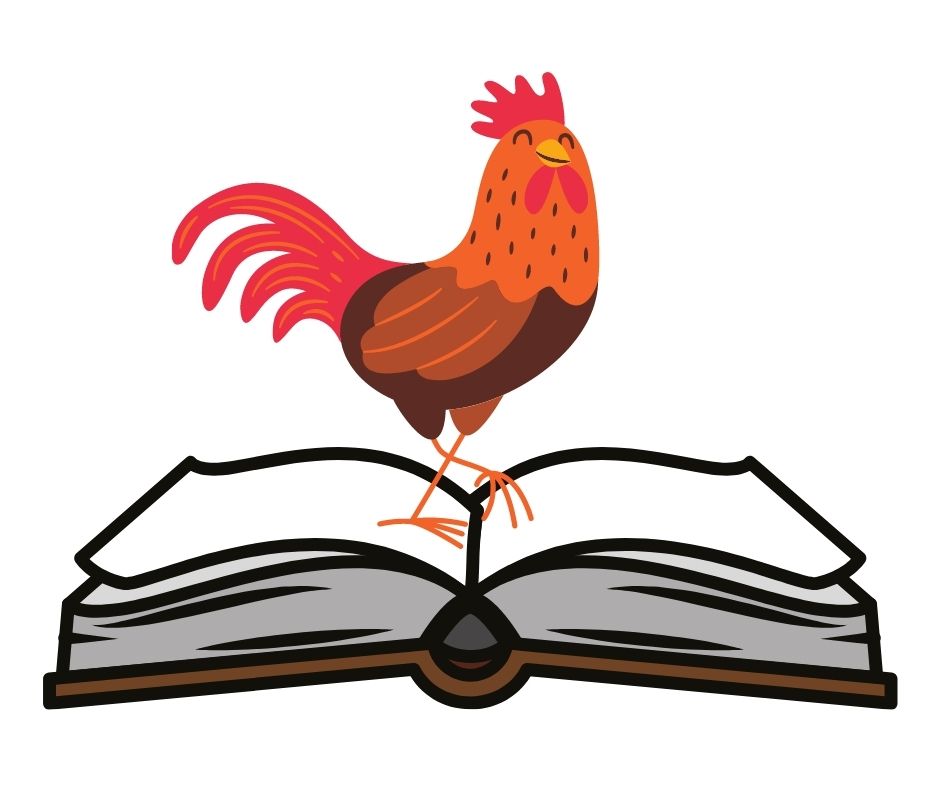 This is a monthly VIRTUAL book club for 3rd -5th graders. The group meets on the 2nd Tuesday of every month at 6:30pm, and kids are expected to read (at least most of) the book before coming to book club. Kids all read the same book.
We mostly choose books from the Rhode Island Children's Book Award (RICBA) nominees list, but kids also get to pick books.
During the meeting, we grab a snack and discuss the chosen book while we eat. It is a low-key, fun group!
Books for the next month and pre-packaged snacks are available at the Children's desk. Please stop by or call 401-353-5600, ext. 5 to sign up! Registration is required for this event. Once you are signed up, the zoom link for the program will be emailed to you.
Upcoming clubs:
Tuesday, May 11: Reader's Choice - Each child will have a chance to talk about a book they enjoyed reading. Then the group will vote for one of the books to read in June!