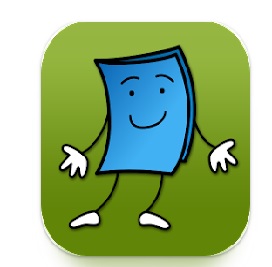 TumbleBooks diverse collection connects to curriculum topics and supports what children are learning in class. In addition they have the freedom of choice, and can select titles on subjects that interest them.
 
There are MANY regular non-fiction titles about science, geography, mathematics, history, and more. In addition, there are lots of non-fiction-inspired story books, as well as books which teach valuable life lessons.
 
Students can find new interests or stoke the fire of current interests by browsing our site. TumbleBooks' Story Books can be a great and accessible way to introduce new ideas and information.
Access from our website: Tumble Book Library
Download the app! Simply search for "TumbleBooks" in the iTunes store or Google Play. Note that it requires an internet connection to use.


The app is EASY to use and TumbleBookLibrary will be available at the click of a button, from the homescreen of your device, 24/7!