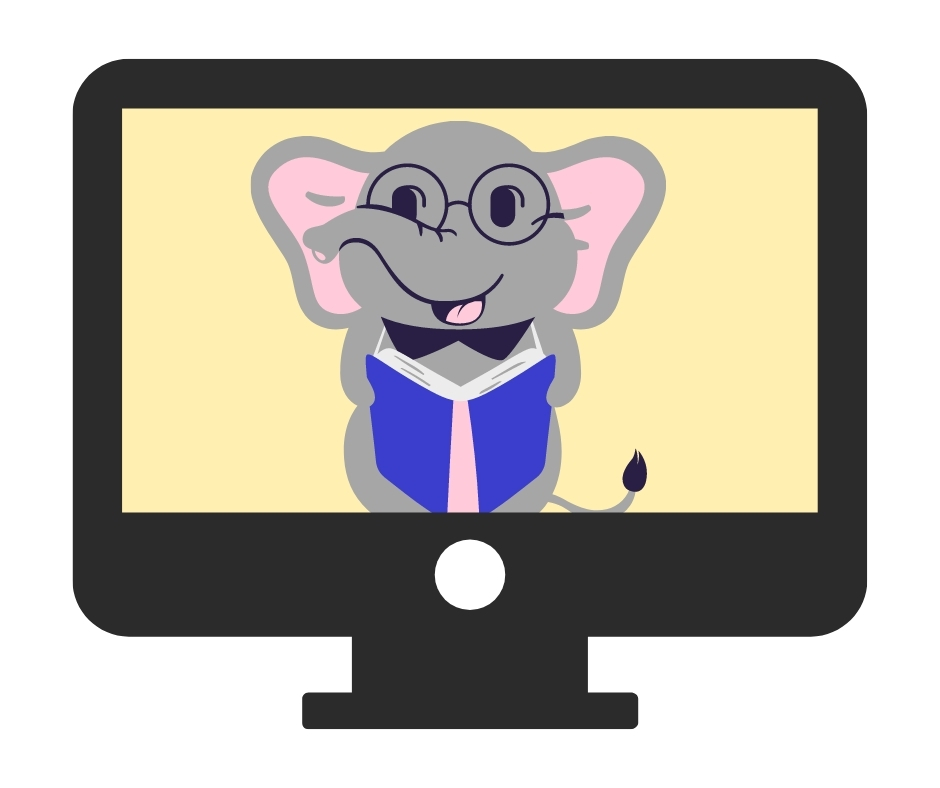 Check in with our Children's Facebook page and YouTube Channel for virtual programming:
Take and Make Mondays: We will post on Facebook what the craft project is for the week. Crafts are pre-packaged and in the lobby for you to pick up at your convenience. They are available all week while supplies last.
Thursday Tales: We will share a story, song(s), flannel stories...there will be a video every Thursday to enjoy with your family.