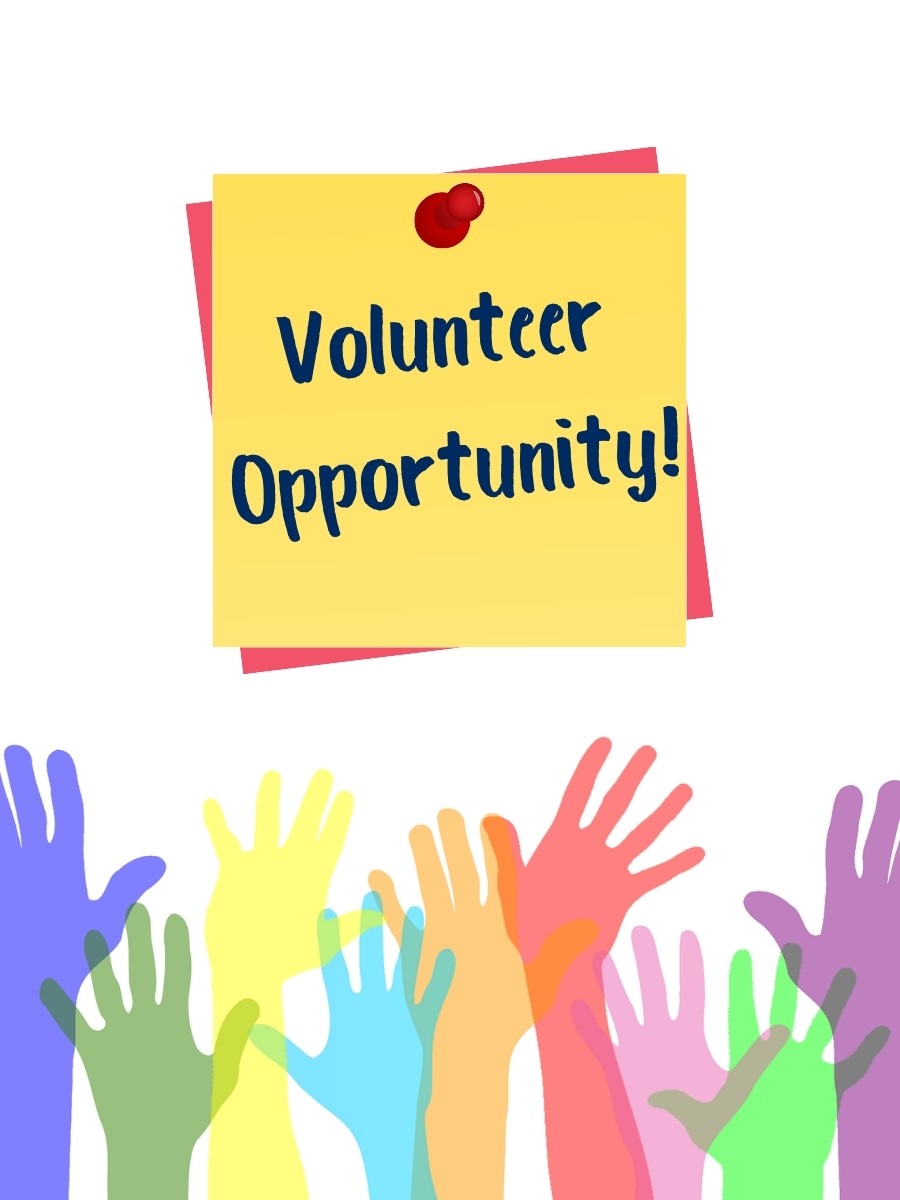 If you are over the age of 14 and need volunteer hours for school or church, or are just looking for something fun to do, come volunteer in the Children's department at the library! 
We will sign you up for a 1-2 hour shift per week. You might shelve books, help prepare crafts, create coloring sheets...there is always something going on that we could use some help with!
Please stop by the Children's Department or call 401-353-5600, ext. 5, and ask for Jenny. Jenny Durant is our Youth Services Librarian and coordinates volunteers. You can also email her at jdurant@nprovlib.org (probably best way to get ahold of her). Thanks!