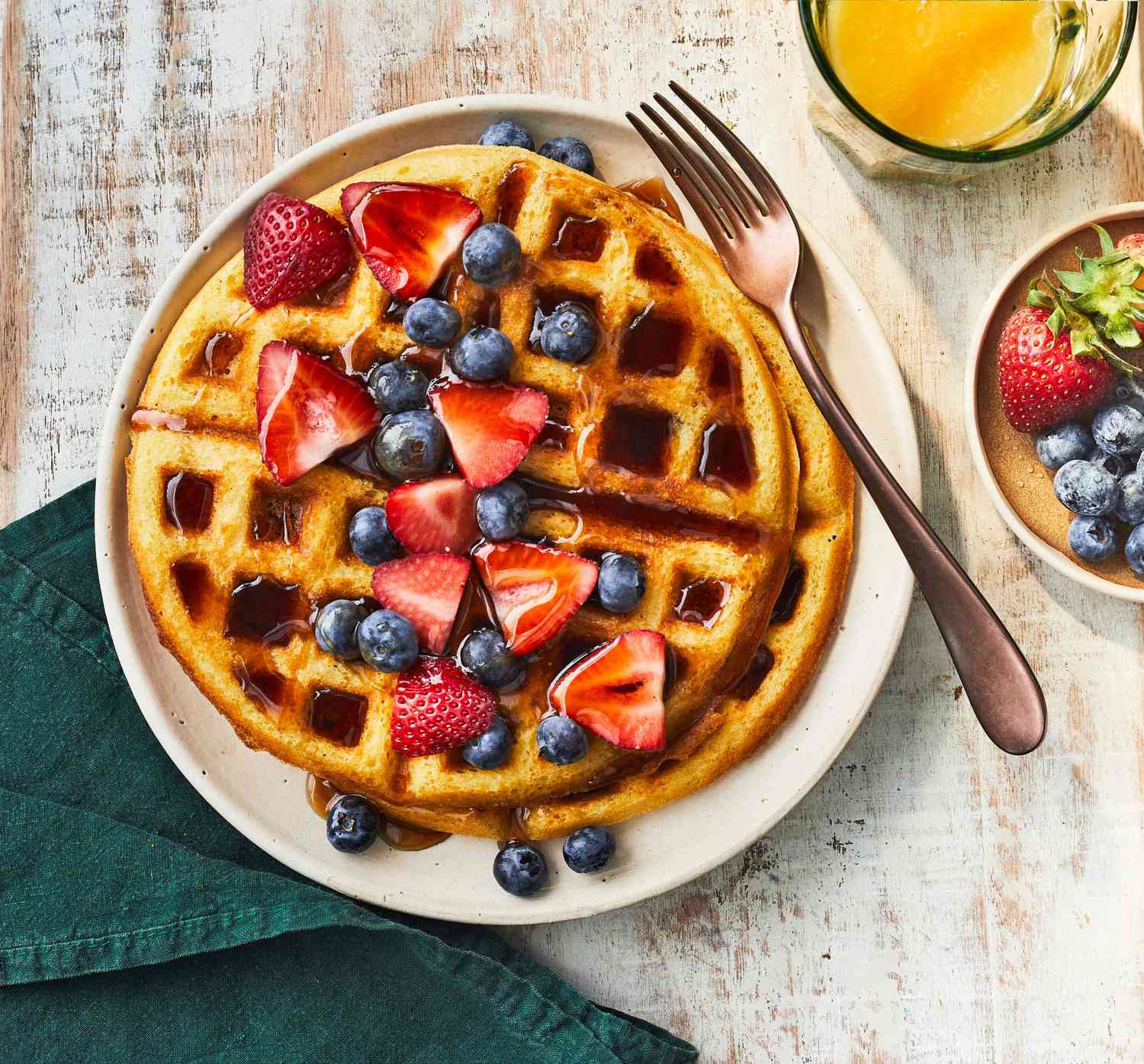 Hungry? We'll be making some sort of waffles - or we might "waffle" and choose a different snack - but there will be snacks to make on Wednesdays this winter!
Need volunteer hours? Come help us with some snack ideas and give us a hand with setup and cleanup.10 easy hours!
Teens only, grades 9-12. Register here.