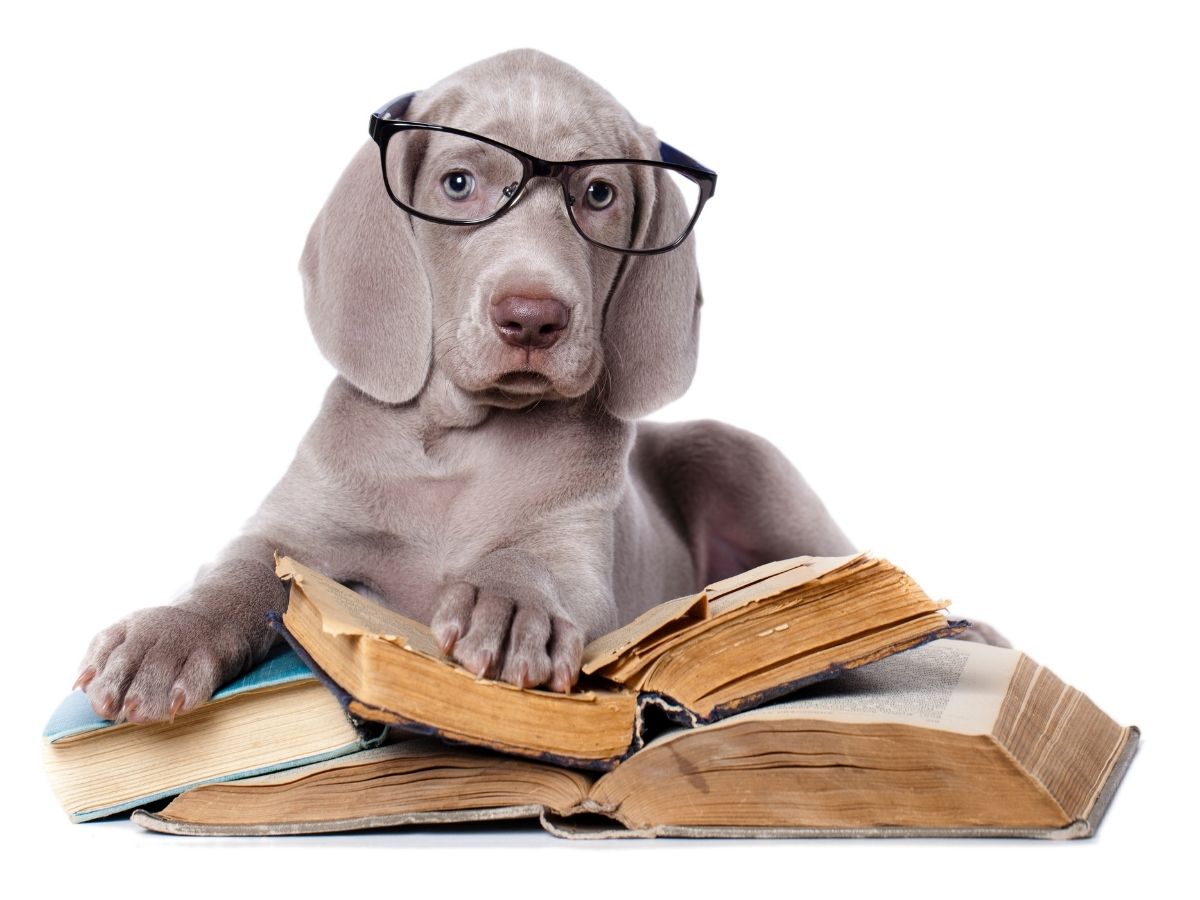 Calling all middle schoolers...this book club is just for you. We rate and discuss the chosen book, and see where the discussion takes us. There are often games to be played as well!
The group will meet on the 3rd Tuesday of the month (formerly on Wednesdays) at 6:30pm, and kids are expected to read (at least most of) the book before coming to book club. Everyone reads the same book. Participants will help pick the book for the next month's discussion.
Books for the next month  are available at the Circulation desk. Please stop by or call 401-353-5600, ext. 5 to sign up! Registration is required for this event. 
Book for September 28: In the Air, by Sarah Johnson, Russ Cox, and Dan Fitzgerald (graphic novel published by Tobacco-free Rhode Island to foster conversations with and among young people around vaping, choices about substance use, and social factors)
Book for October 19: Monstrous, by Carlyn Beccia
Book for November 16: Snapdragon, by Kat Leyh (graphic novel)
Book for December 21: BOOK BUZZ! Kids will come prepared with a book recommendation for the group. Kids will then vote on a book they want to read for the January meeting.