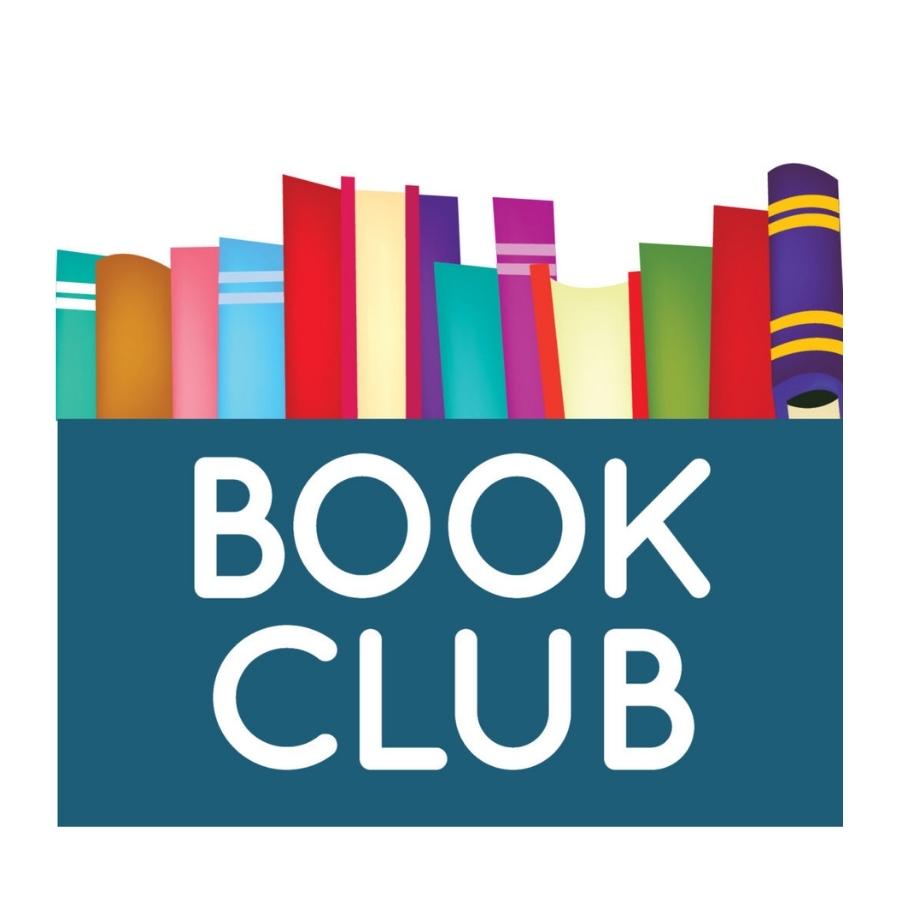 Calling all middle schoolers...this book club is just for you. We rate and discuss the chosen book, and see where the discussion takes us. There are often games to be played as well! We are now back to meeting in person at the library with our fearless leader, Miss Stacy!
The group will meet on the 3rd Tuesday of the month at 6:30pm, and kids are expected to read (at least most of) the book before coming to book club. Everyone reads the same book. Participants will sometimes help pick the book for the next month's discussion, though a lot of the books are picked from the RI Middle School Book Award list.
Books for the next month  are available at the Circulation desk. Please stop by or call 401-353-5600, ext. 5 to sign up! Registration is required for this event. Sign up here.
June 21: BOOK BUZZ! Think about a book or two you have read recently that you would like to recommend to others. Everyone will get a chance to share and then will leave with a list of great books to read!