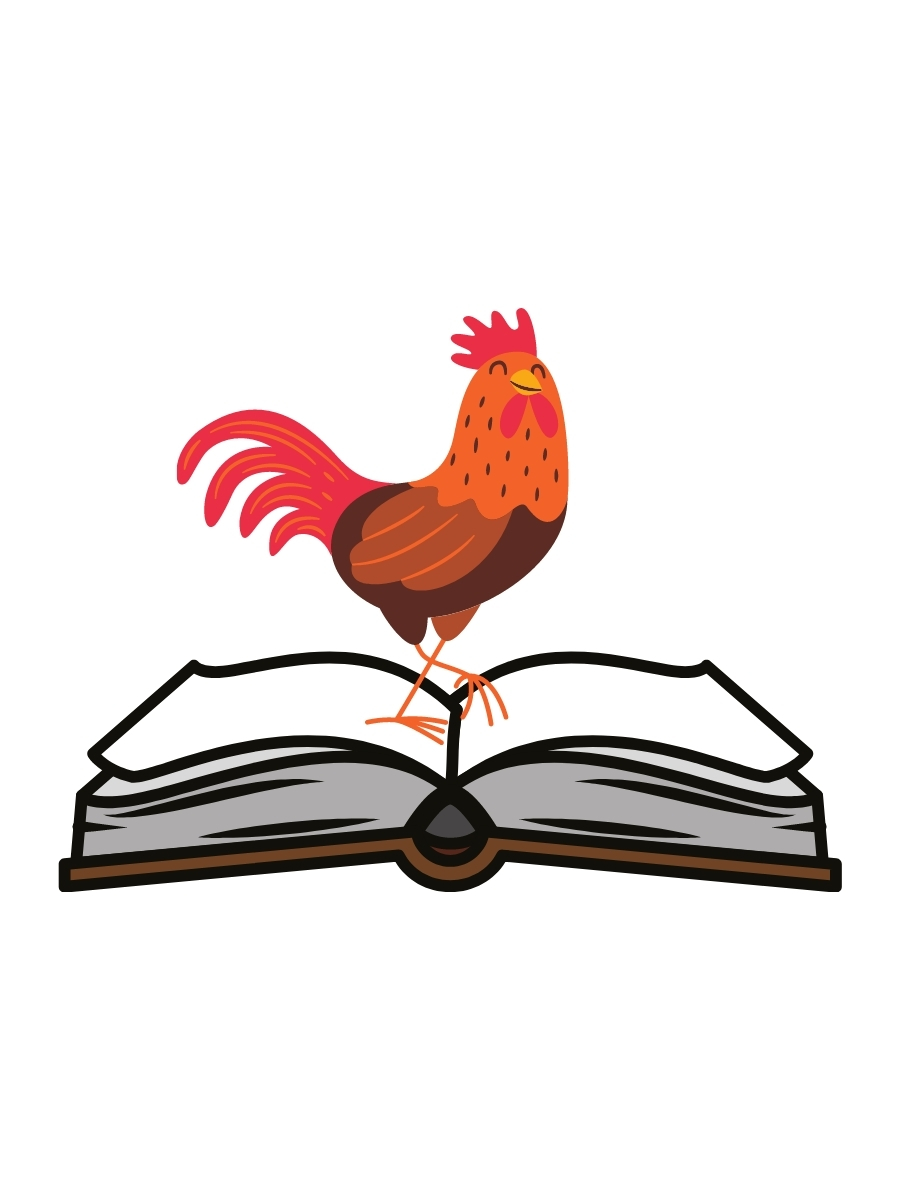 Miss Ann has taken a new position as the new full-time school librarian in Woonsocket. We love and wish her well! Most of you know Miss Lynda, who is equally amazing and who is going to be our new Rooster Games Book Club leader. Welcome, Miss Lynda!
This is a monthly book club for 3rd -5th graders. We are currently meeting in-person at the library. The group meets on the 2nd Tuesday of every month at 6:30pm, and kids are expected to read (at least most of) the book before coming to book club. Kids all read the same book.
We mostly choose books from the Rhode Island Children's Book Award (RICBA) nominees list, but kids also get to pick books. Also check out the RICBA Facebook page!
This book club will help kids prepare for the Rooster Games competition, held in the spring at all of the North Providence public schools and at the library. To qualify, kids in 3rd-5th grade must read 5 of the 20 nominated books. They have most of the year to read. It is a friendly trivia contest where kids compete in groups, and they love it! Also by reading at least 3 of the nominated books, they get to vote along with all of the other students their age across Rhode Island for the winner of the current year's RICBA award.
Books for the next month are available at the Circulation desk. Please stop by or call 401-353-5600, ext. 5 to sign up! Registration is required for this event. 
Upcoming clubs:
Tuesday, September 14: Boxcar Children by Gertrude Chandler Warner (original author, though many have written books now) - can get regular or graphic format of any of the books
Tuesday, October 12: Anti/Hero Graphic Novel by Demitria Lunetta and Kate Karyus Quinn
Tuesday, November 9: Midnight at the Barclay Hotel by Fleur Bradley
Tuesday, December 14: Book Buzz! - Kids will come prepared with a book recommendation for the group. Kids will then vote on a book they want to read for the January meeting.